Creative South was created as part of the Chamber of Commerce. A platform to connect the creative sector in Brabant and Limburg with the business world. To bring the organization to the attention, Creative South organized a competition among the members. Below the contribution of Captain Graphics!
The first idea was to make a series of posters that reflects the typical example of southern speech: the soft "G". It is fraternized, connects and is a geographical landmark. But that is too short a turn. Instead, we emphasize the "Z" of South, as a sort of southern mis-spelling.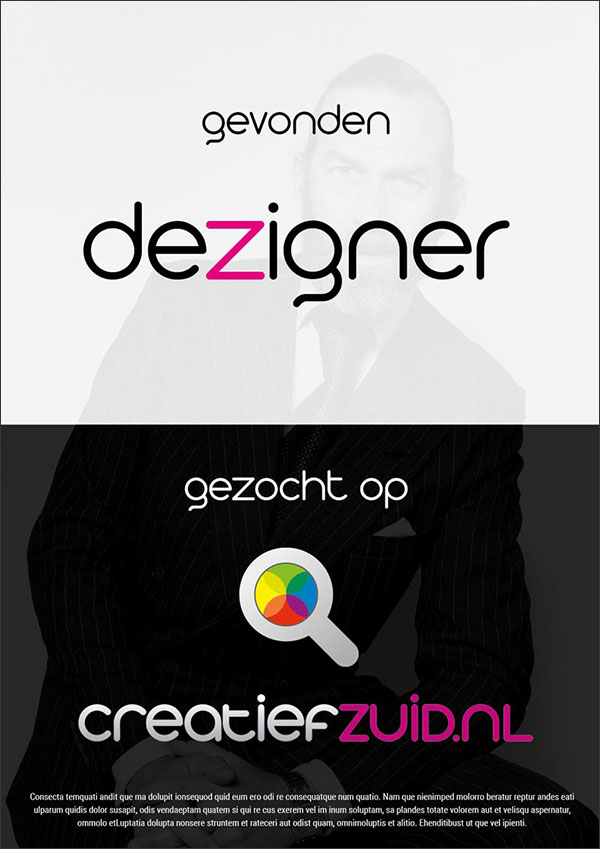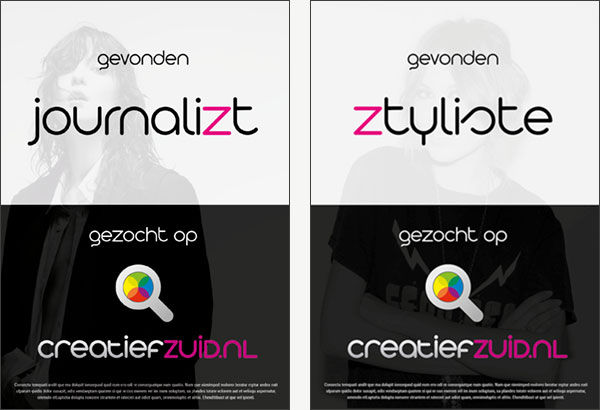 Well, advertising is spicy expensive business. And you may wonder if a poster campaign like this will be that effective. Time for plan B: the best ideas are proverbial on the back of a beer mat. In addition, in the Burgundian southern states, quite a few business deals are settled in the hospitality industry: restaurants, cafés and coffee shops, you name it. The idea of ​​converting the Creative South logo to an adapted beer mat was born. Attention for the platform on the front, space for your own ideas on the back.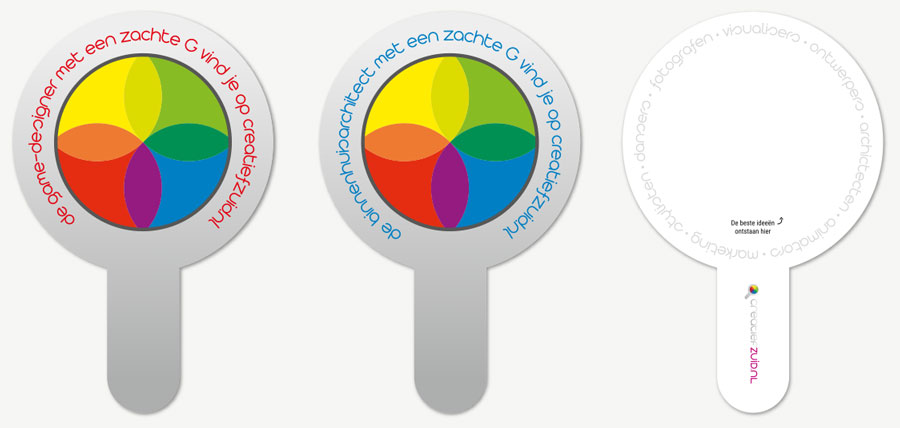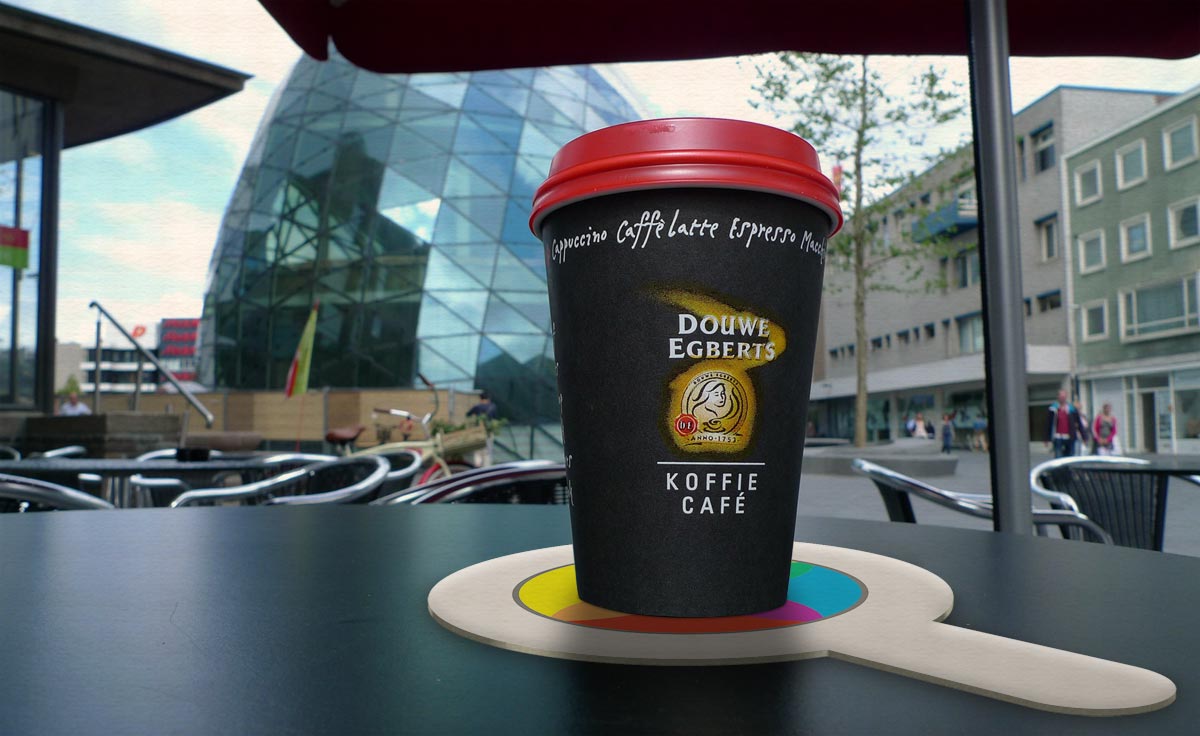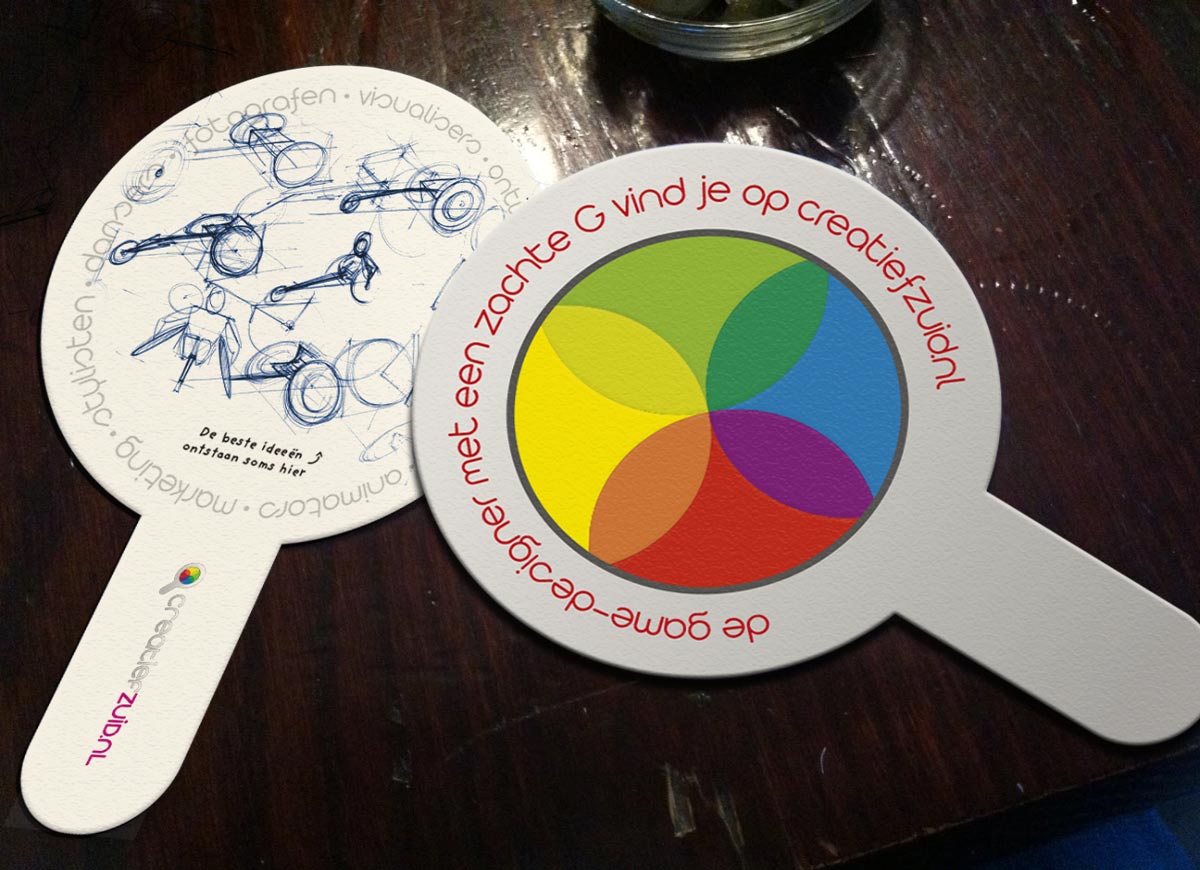 Okay, I didn't win the competition, it remains a great idea.
(The plug was pulled from Creative South in 2017. RIP, that's all I say about it)